We work very hard to keep our prices low yet offer quality care to our patients. We want everyone to be able to afford care for their pet. Our services include: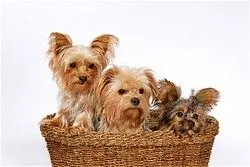 Yearly Physical Exams - Very important!

Vaccinations including Rabies (which require a yearly physical exam)

Diagnostics( CBC/Chemistry/Thyroid testing, Radiology, Ultrasound, Cytology,Fecals, Biopsy)

Surgeries

Emergency Services during office hours

Housing for sick animals

Flea and Tick Prevention

Specialty Prescription Dog and Cat Food

Various other medications for your cat or dog
(Pet must be current on its yearly physical to get any prescription food or medications dispensed meaning medications by injection, given orally, transdermally, topically, or rectally as required by state law.