If you are going to be more than 10 minutes late for your appointment you will have to reschedule or become a work-in. - DR. LANIER
**ALL Doctor and Tech APPOINTMENTS REQUIRE A $25 (Dr) and $15 (Tech) per patient DEPOSIT TO BOOK YOUR APPOINTMENT DUE TO HIGH VOLUME OF NO CALL/NO SHOWS. THIS DEPOSIT WILL BE APPLIED TO YOUR BILL, OTHERWISE IT WILL BE LOST WITHOUT A 24 HR CANCELLATION**
Holiday Closures for 2023 - 11/23 -24, 12/25
Shortened Hours: 11/22 (8am - 12noon)
NEW HOURS STARTING OCT 30, 2023 - MON- THUR 7:30AM - 5PM, 1ST SAT - 8- 12NOON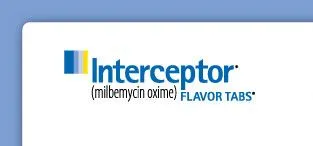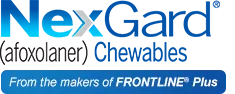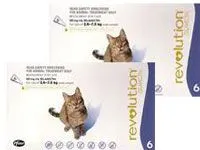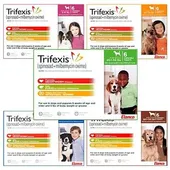 Bravecto (12 week flea/tick pill), Heartgard, Trifexis, Revolution via Vetsource)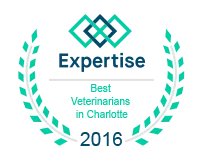 We look forward to seeing you soon!
We at Crossroads Animal Hospital are dedicated to providing the highest quality pet health care to our patients and their families by combining a well-equipped veterinary facility and compassionate, professional staff with the old-fashioned idea of service, compassion, and dependability. We pride ourselves on conscientious and progressive medicine.

We are also dedicated to providing excellence in animal care. These standards cover nearly every aspect of our hospital including surgery, pharmacy, laboratory, exam facilities, pet health records, cleanliness, emergency services, dental care, diagnostic imaging and anesthesiology. We treat dogs, cats, and offer limited rabbit care.
Book your appointment today! 704-922-7607






A+Business Rating
Want 70-100% of your Vet Bill reimbursed? Click the link below.